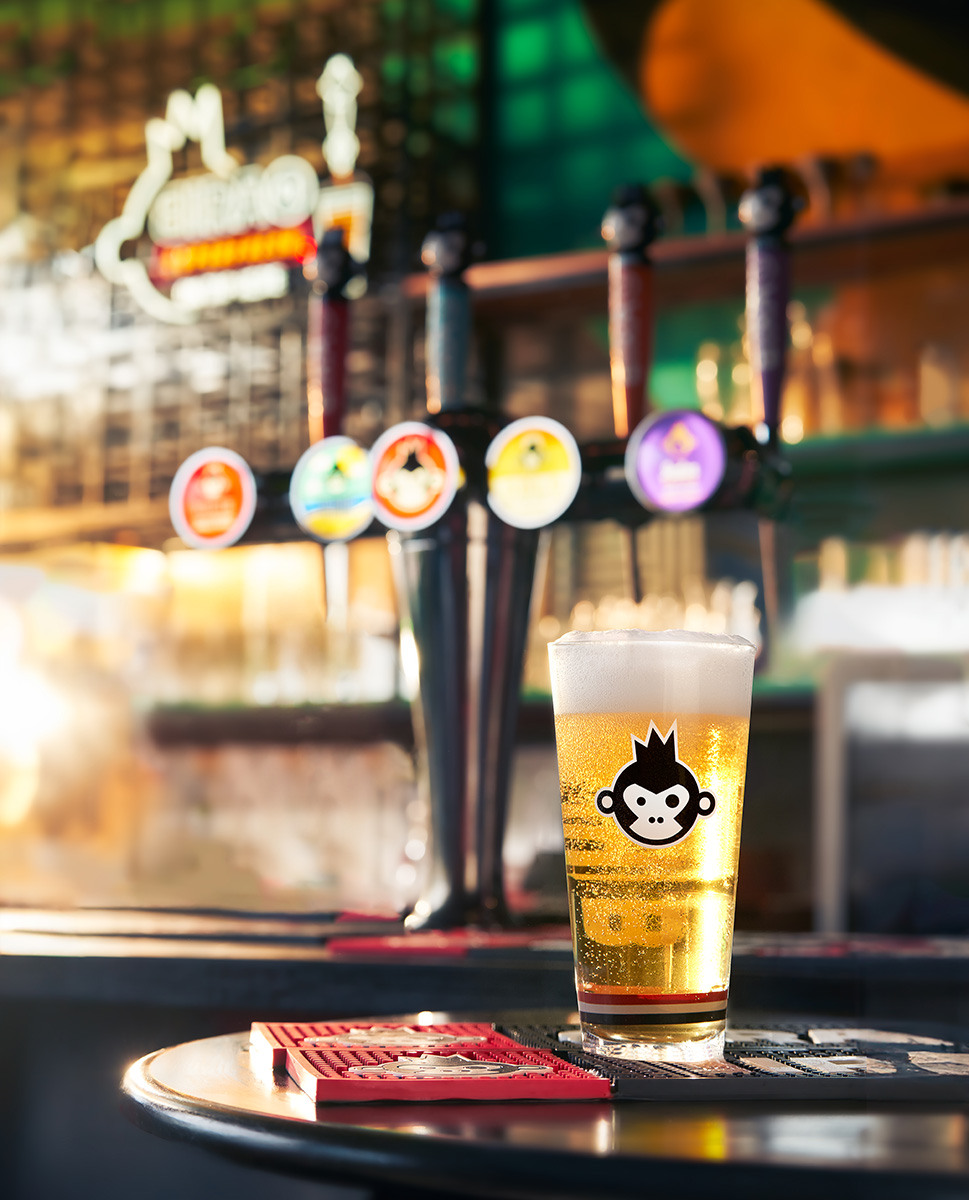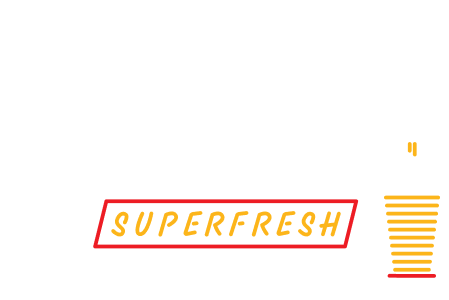 With Superfresh on Tap, we've redefined what it means to enjoy a beer, turning it into an artful celebration of freshness and taste. It's about cherished moments with friends and family. Our selection of draft beers aims to transform these moments into extraordinary experiences.
Picture enjoying the freshest, most irresistible beers expertly poured from the tap, a true celebration of flavor and vitality.
Now pouring at bars near you.
Fresh ingredients. Fresh beer.
Fresh take on all things mundane.