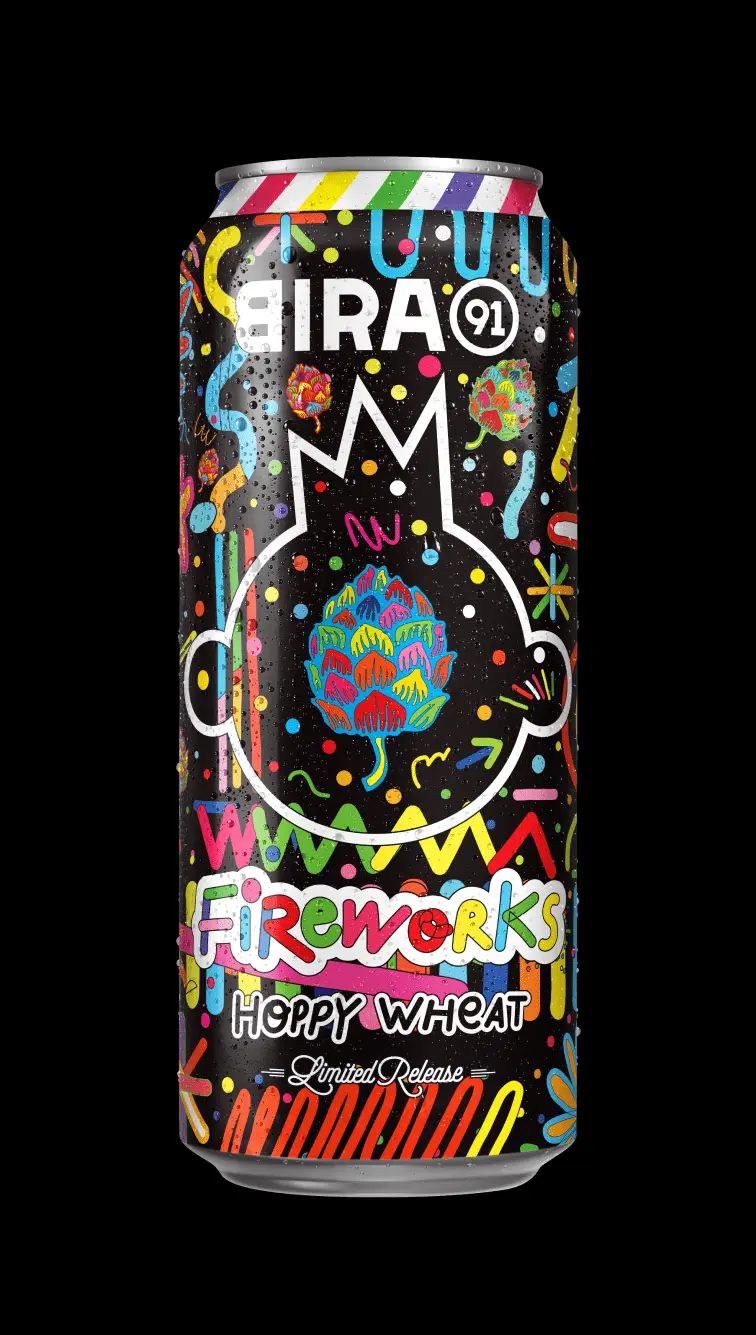 American Wheat
An unconventional take on wheat beers, this beer is brewed with American ale yeast. With a strong hop finish, a silky body and fruity character this beer is perfect for every celebration!
INGREDIENTS
Huell Melon Hops, Melano Malt
BEER STYLE
American Wheat
AVAILABLE IN
Draft, 500 ml cans, 330 ml bottles
BITTERNESS SCALE
SEDIMENTS
Natural and unfiltered with yeast. This beer is cloudy and may contain sediments. KNOW MORE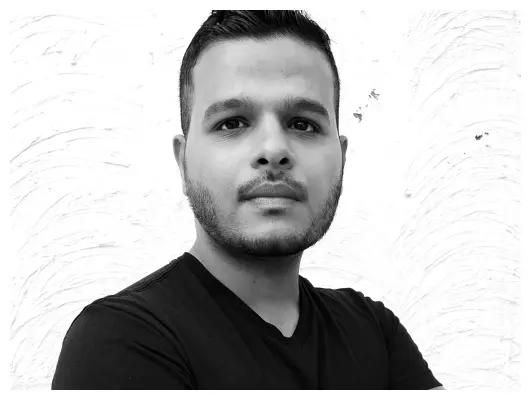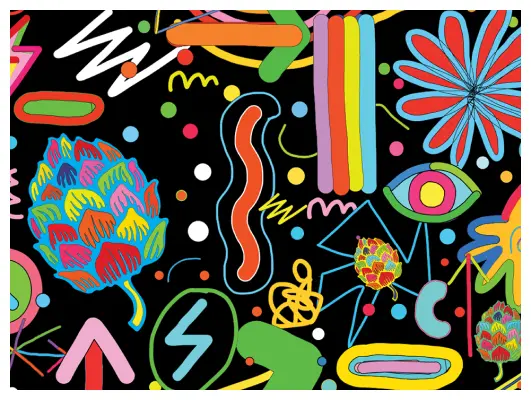 Pranav is an accomplished creative director and designer. His works are loud, bright, and beautiful explosions of maximalism. He puts out all his personal imperfections as colors, shapes, and forms.
Explore Imagined In India Beers