Refreshingly modern beer, Imagined in India with the effect of unleashing your inner self - that playful, friendly, smart & slightly odd creature that is inside all of us.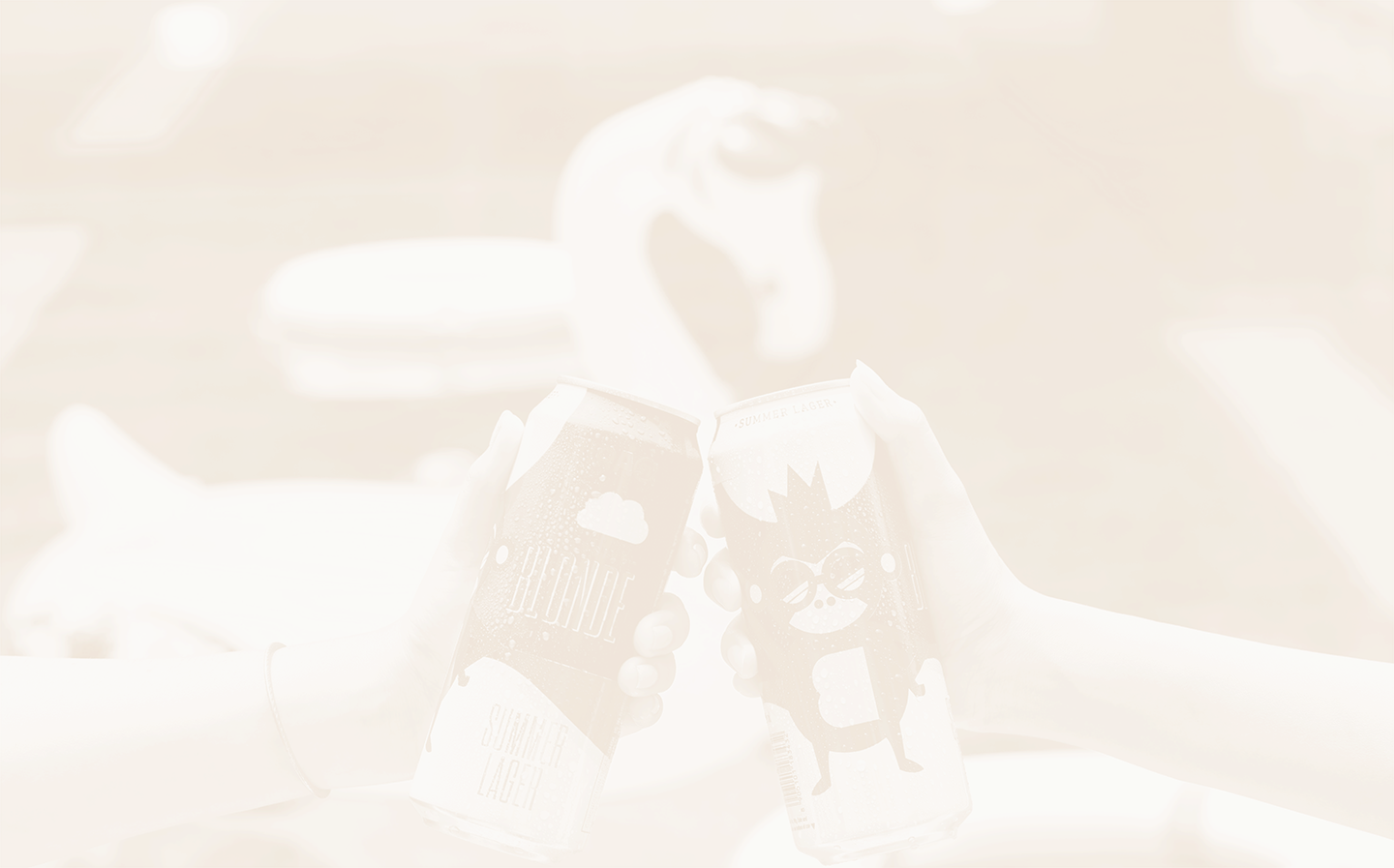 FOR THIS GENERATION OF CONSUMERS, BEER MEANS FLAVOR.
A refreshingly modern beer brand, Imagined in India, Bira 91 aspires to bring flavorful beers to the new world. As one of the fastest growing brands in the world, Bira 91 has built a diverse portfolio of award-winning beers, one for every occasion, and aims to drive the global shift in beer towards more color and flavor.
Bira 91 is now enjoyed in over 500 towns and cities spread across 15 countries and brews its beers across five breweries in India.
Bira 91 has its flagship taproom in Bangalore, where it releases one new experimental beer every week, paired with its curry-shop menu.
Bira 91 also offers branded merchandize across categories such as glassware, apparel and gifts, to make every day a lot more playful.
Established in 2015, Bira 91 is driven by a dynamic team of over 600+ passionate beer lovers and is backed by Sequoia Capital India, Sofina of Belgium and Kirin Holding of Japan.
Our Leadership Team
A team driven to make the best beers possible and have fun while doing so.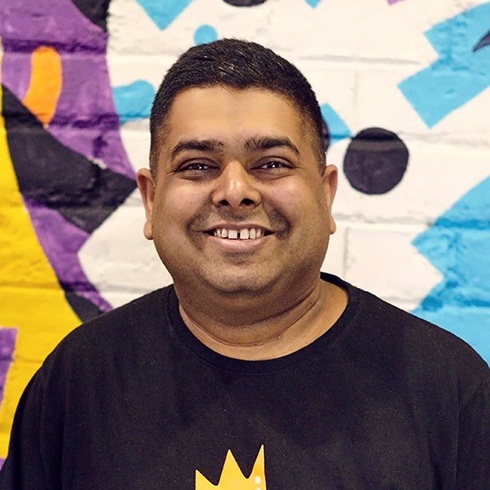 Meghna Agrawal
SVP – Finance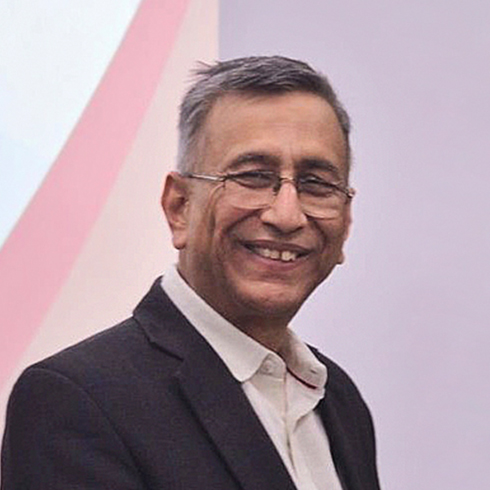 SUDHIR JAIN
SVP – Manufacturing & Sustainability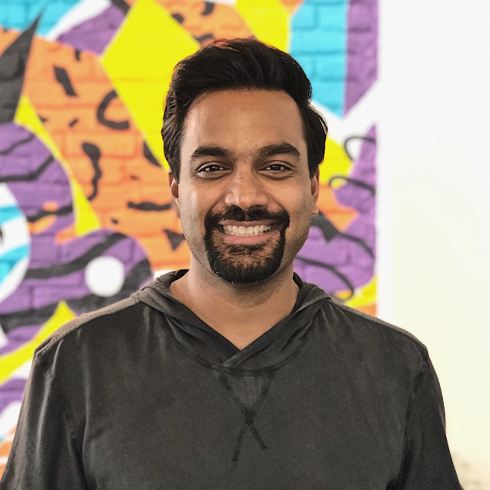 Deepak Sinha
VP – International Business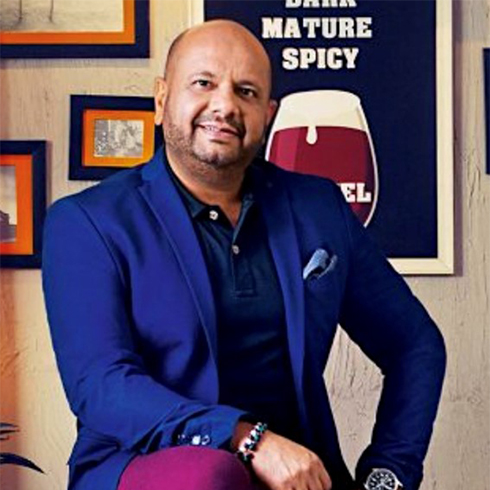 Rahul Singh
SVP – Pubs & Taprooms
Amandeep Singh Kahlon
Associate Director – Product & Growth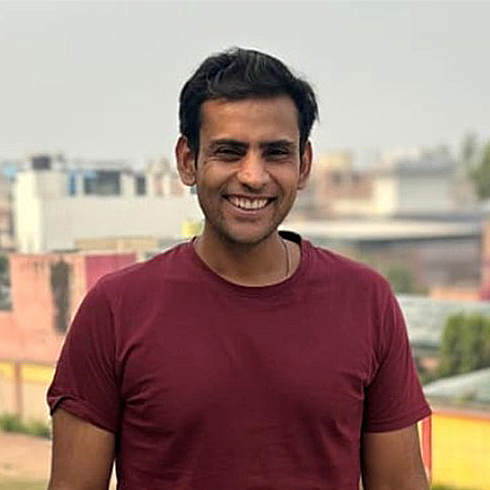 Dheeraj Chaula
VP – Sales Excellence
Gaddi Dave Dutt
VP – Sales (South & East)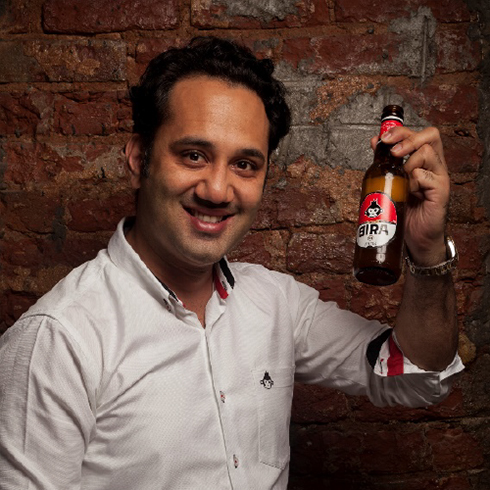 Aditya Sud
VP – Sales (North & West)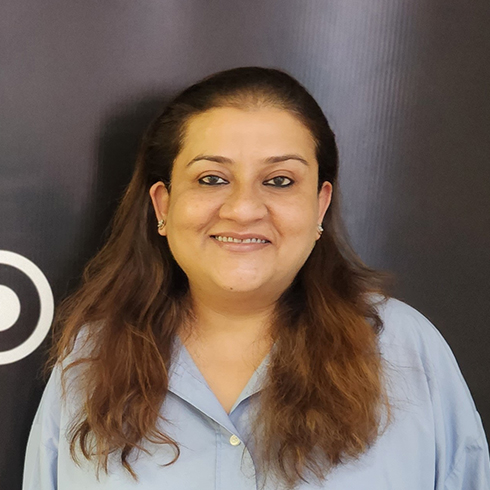 SWAYAMPRIYA SHAH
SVP – Human Resources & Administration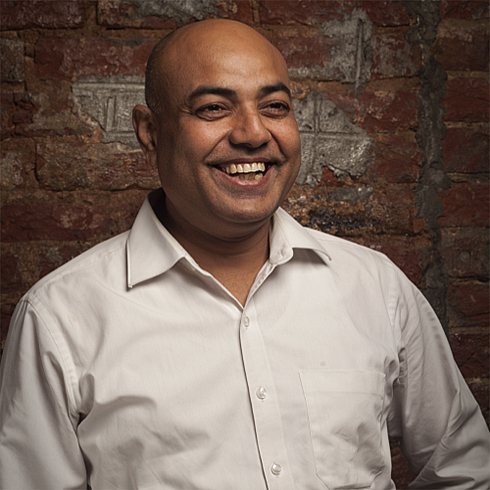 Nawlendu Ranjan
VP – Procurement & Draft Service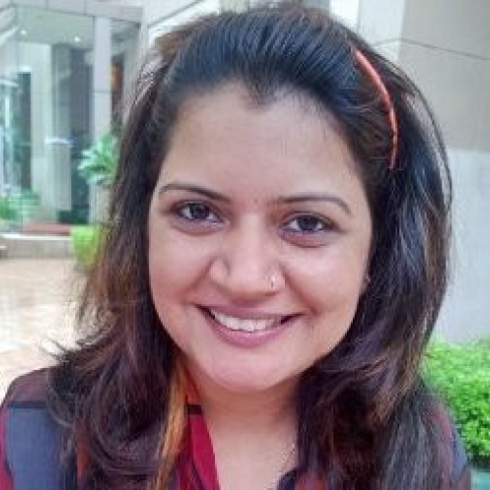 Vandana Bedi
SVP – Legal & Corporate Affairs
Sreekanth Neriyanuri
VP – Information Systems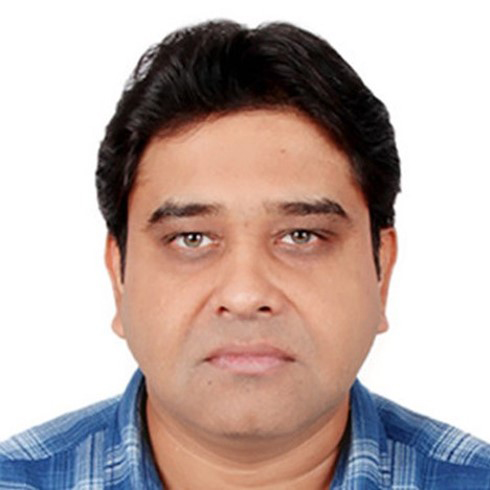 Shalabh Kumar
Director – Supply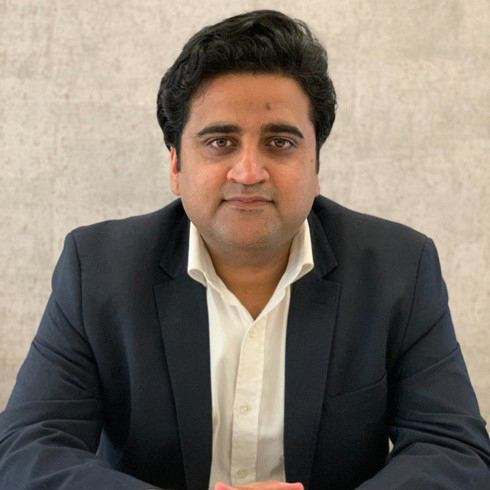 Vishal Gaba
Associate Director – Communications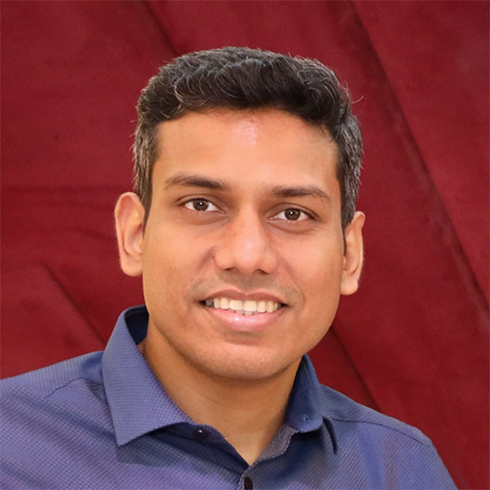 Vaibhav Verma
Associate Director – Digital Experience
factsheet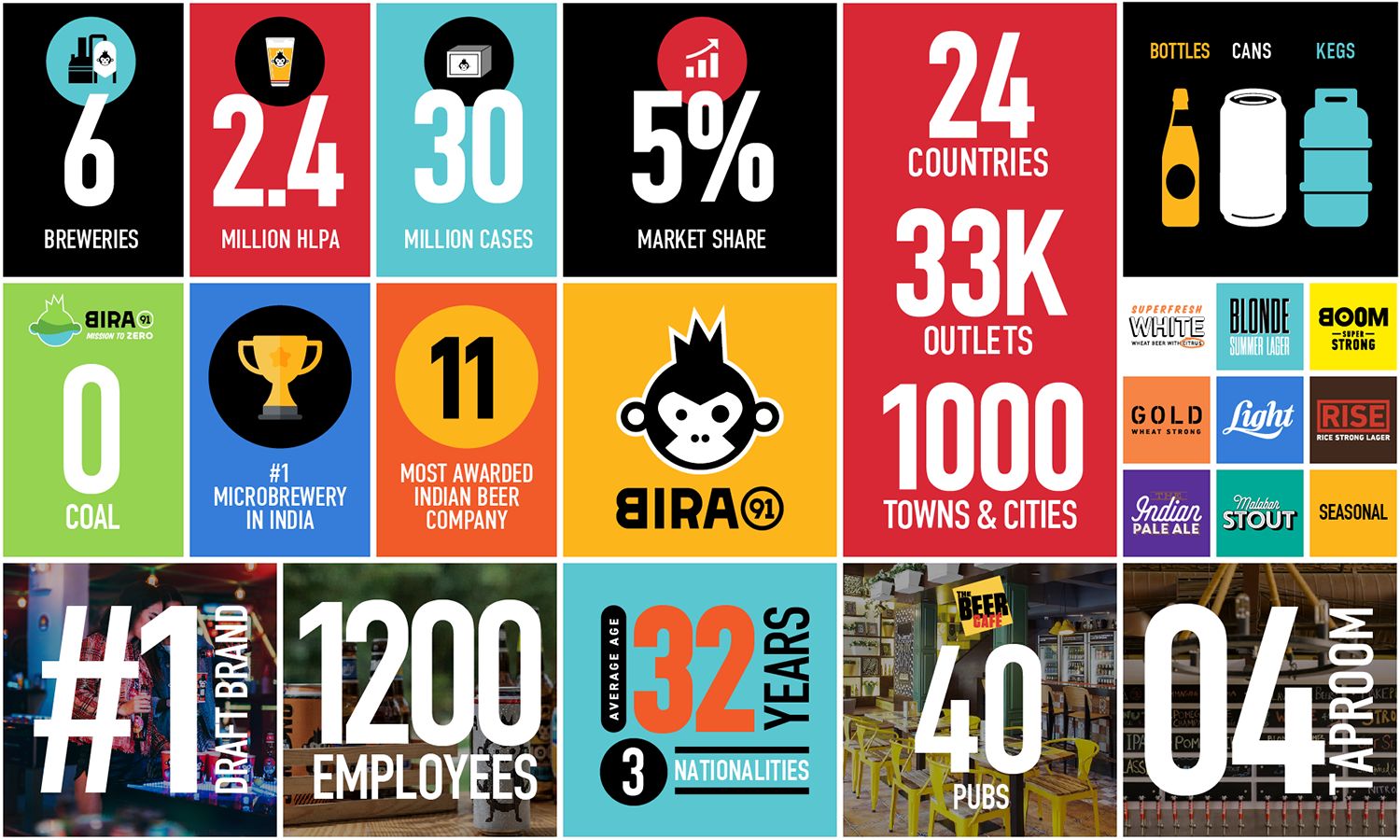 write to us