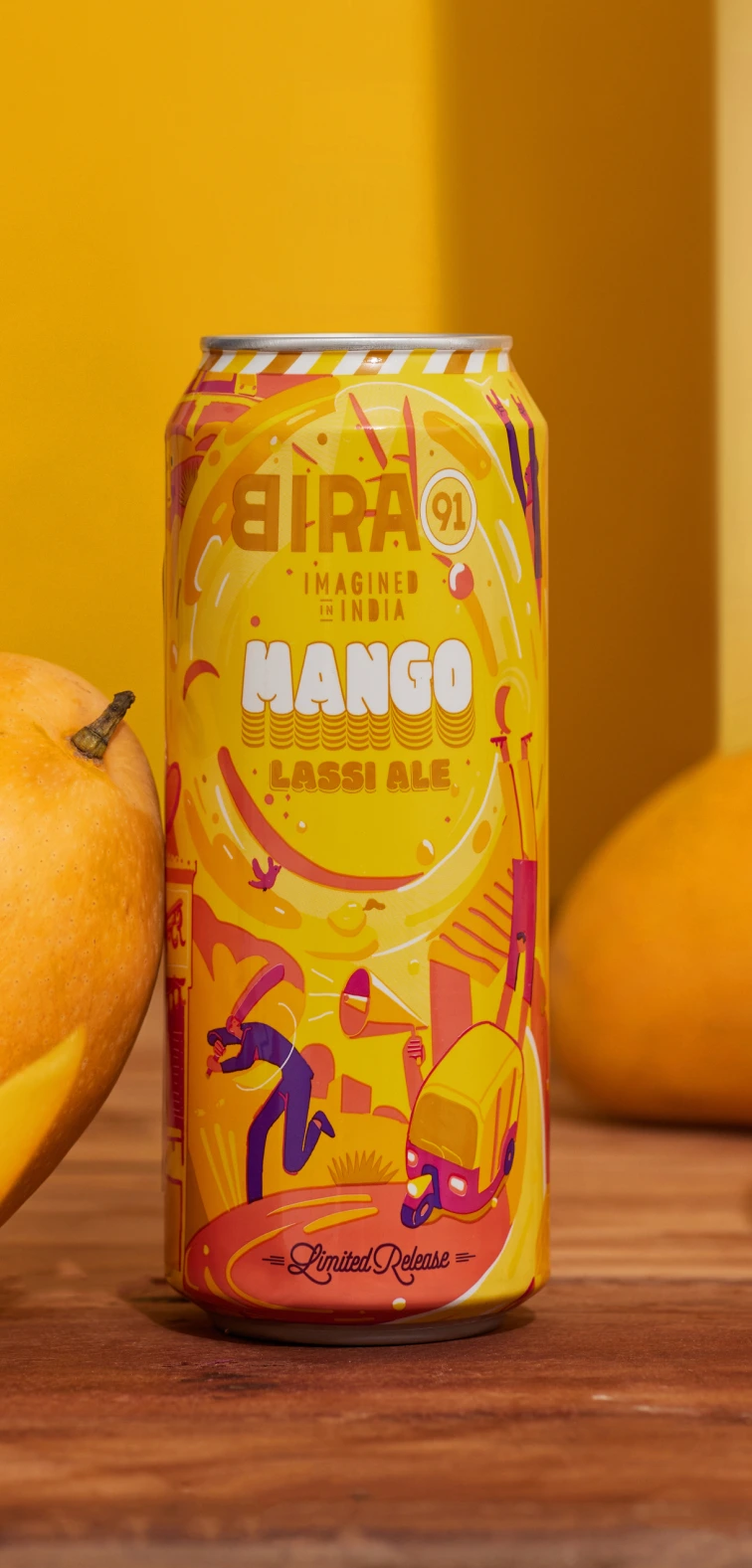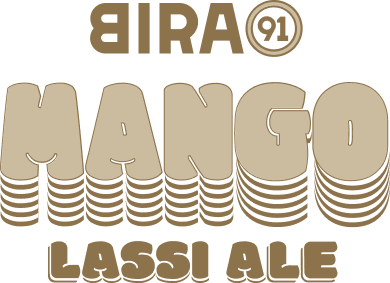 Lassi Ale Brewed with Mango
If you've spent a summer in India, you couldn't have missed two things - generous glasses of lassi, those delicious yogurt smoothies that help you cool down, and deliciously juicy mangos. Our Mango Lassi Ale combines both into one flavor bomb.
BEER STYLE
Milkshake Wheat Beer with Mango
AVAILABLE IN
Draft, 500 ml cans, 330 ml bottles
BITTERNESS SCALE

SEDIMENTS
Natural and unfiltered with yeast. This beer is cloudy and may contain sediments. KNOW MORE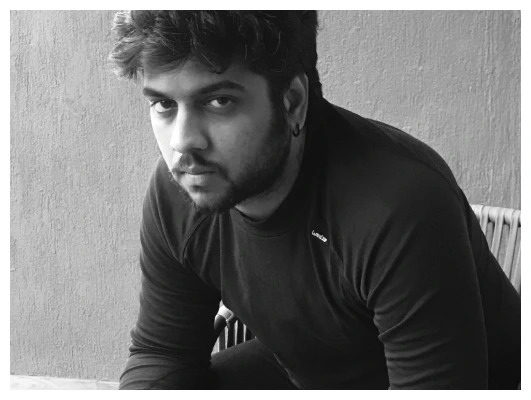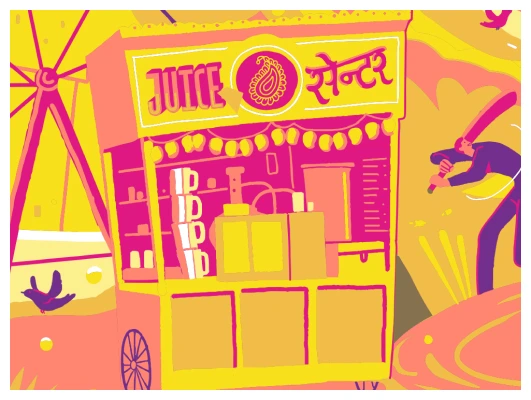 Prince is an illustrator with a talent for transforming the bustling energy of city life into playful portraits of whimsical charm. Get ready, as Prince teleports you to the land of Mango Lassi Beer, where mischief is mandatory and joy is the only motto.