Kokum Sour
A perfect complement to Indian summer, Bira 91 Kokum Sour is perfect for the Indian palate with its affinity towards sour flavors. Moderately sour, with a hint of salt, and very easy drinking, the beer gets accentuated by the delightful fruit of Kokum.
INGREDIENTS
Barley Malt, Kokum
BEER STYLE
Sour Ale with Kokum
AVAILABLE IN
Draft, 500 ml cans, 330 ml bottles
BITTERNESS SCALE
SEDIMENTS
Natural and unfiltered with yeast. This beer is cloudy and may contain sediments. KNOW MORE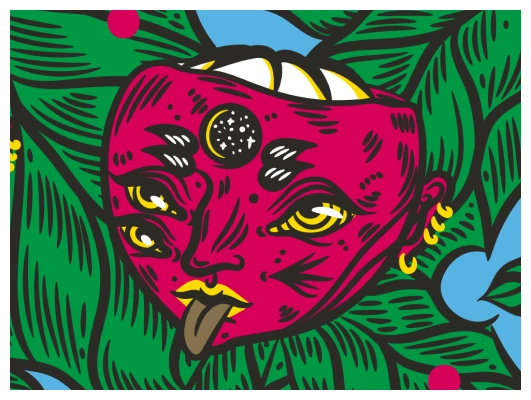 Osheen brings offbeat notes of surreal details and powerful colour profiles into her art practice, pairing perfectly with the rebellious adventure that is the Kokum Sour Beer. Join her on a journey of reimagining society, technology and everything in between, for an aftertaste of discoveries that expand the palette, mind and spirit.