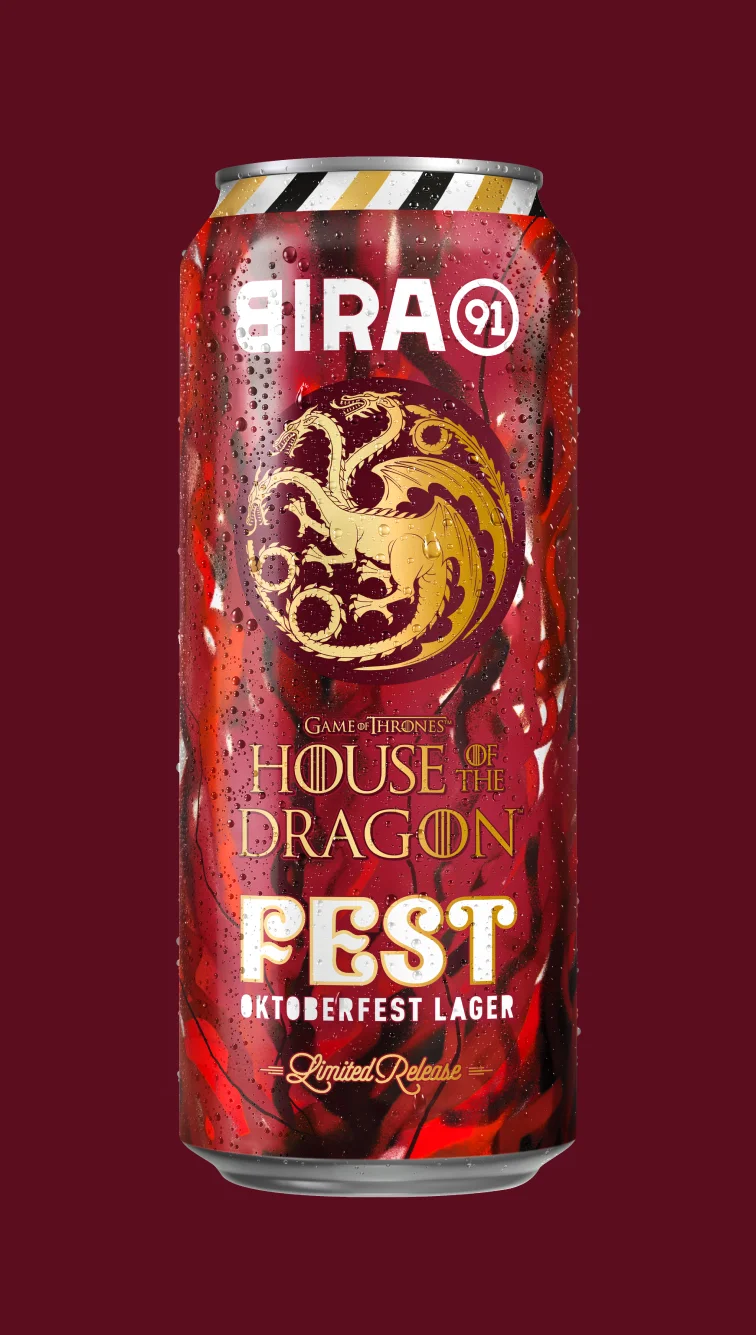 Märzen
A malty amber German Lager with a clean, rich and toasty flavor. This Oktoberfest beer has a restrained bitterness with a dry finish that is sure to leave you wanting for another drink!
INGREDIENTS
German Noble Hops
AVAILABLE IN
Draft, 500 ml cans, 330 ml bottles
BITTERNESS SCALE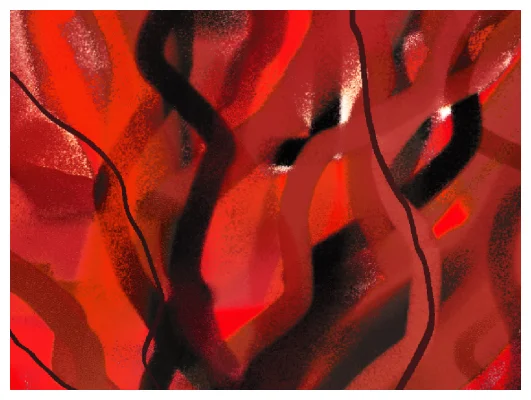 Pranav is an accomplished creative director and designer. His works are loud, bright, and beautiful explosions of maximalism. He puts out all his personal imperfections as colors, shapes, and forms.

Explore Imagined In India Beers