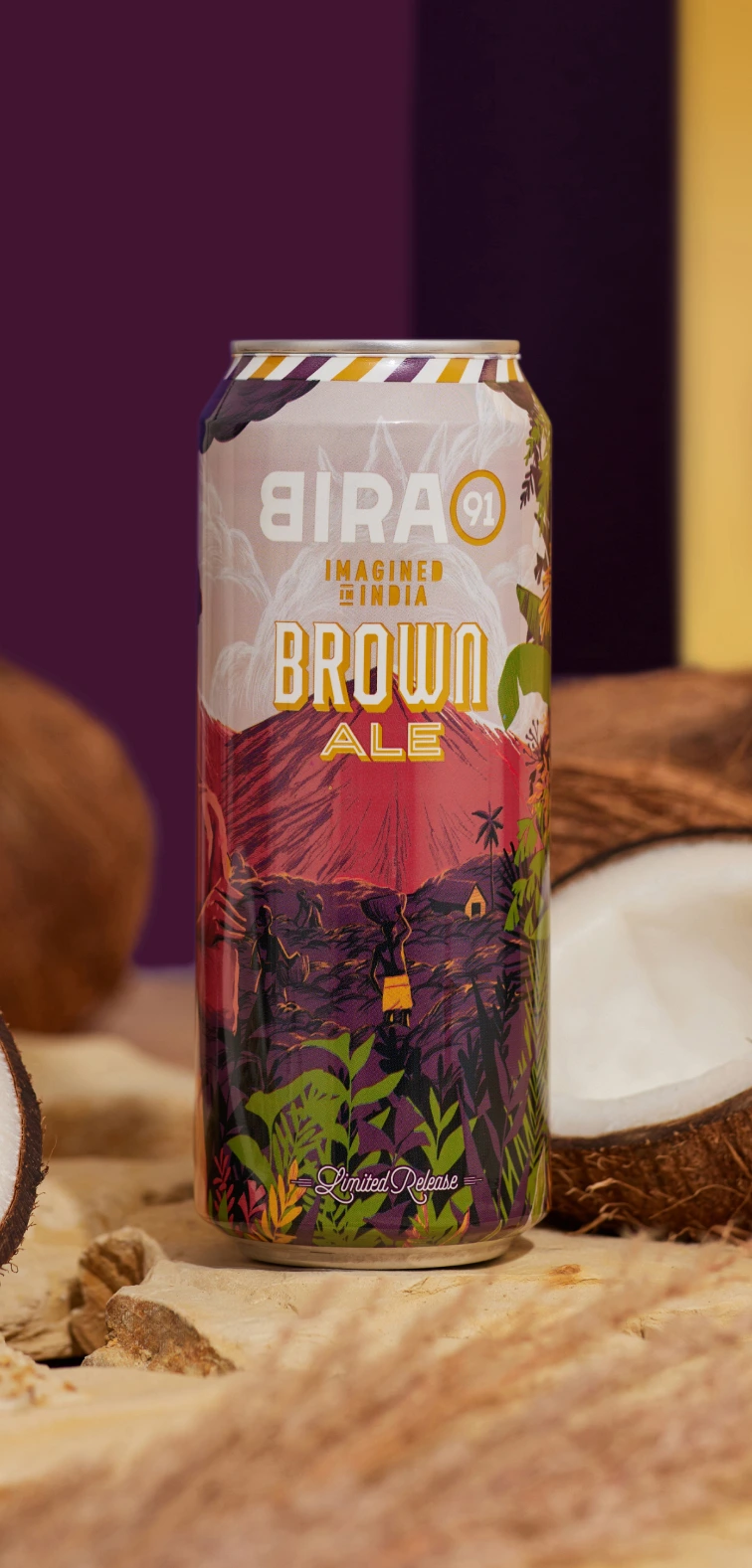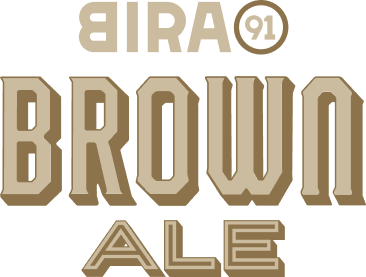 Coconut Brown Ale
Bira 91's Brown Ale is where an English Nut Brown Ale, meets an Antwerpian Amber picking up an Indian coconut laddoo on the way. A dark, malty beer with the warm notes of chocolate and raisins topped with toasted coconut, this Brown Ale is 4.5% abv, medium bodied and highly sessionable. The future is brown!
INGREDIENTS
Melano Dark Malt, Caramelized Malt and Coconut
BEER STYLE
Brown Ale with Coconut
AVAILABLE IN
Draft, 500 ml cans, 330 ml bottles
BITTERNESS SCALE
SEDIMENTS
Natural and unfiltered with yeast. This beer is cloudy and may contain sediments. KNOW MORE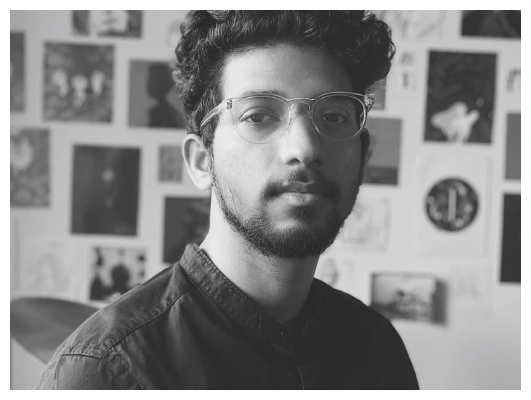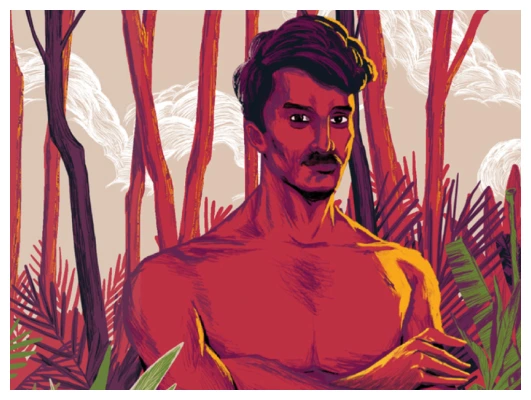 Muhammed's rustic grounded practice creates an insightful character portrait to shine a light on the hands that work steady and stout to build a foundation that sustains us all. The Brown Ale is a taste of recognizing, uplifting and celebrating these diverse communities with dignity and pride. Explore Imagined In India Beers