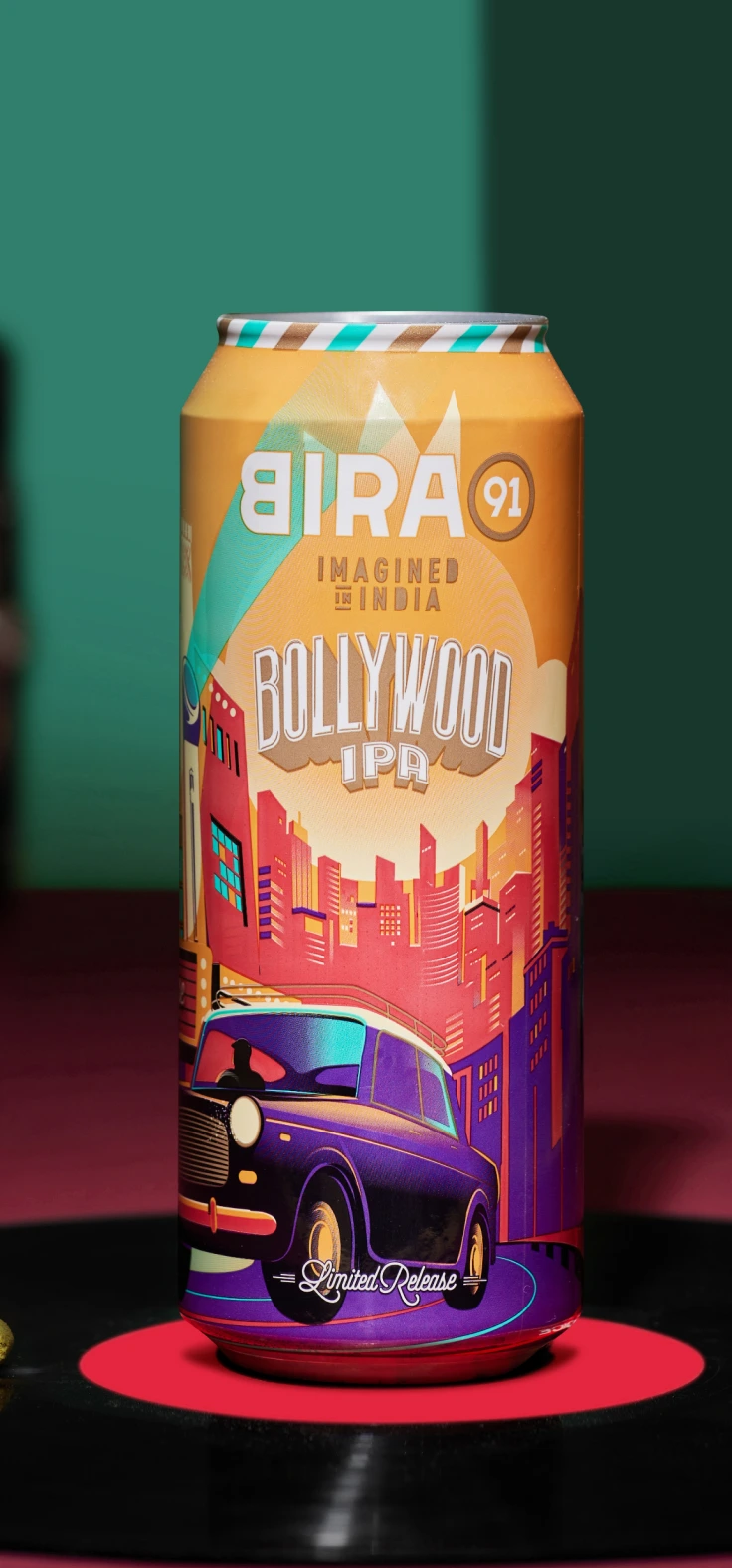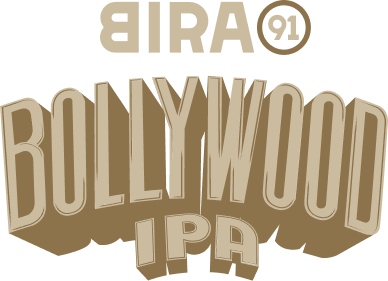 Indian West Coast IPA
For the uninitiated, India is synonymous with Bollywood. Inspired by Hollywood musicals of 1920s, Bollywood movies represent the best of India - its songs, dance, color, emotions and flavor. Incidentally, both Hollywood and Bollywood are on the west coast of their respective countries. Just like Bollywood, Bira 91's Bollywood IPA is inspired by West Coast IPAs that were born in California.
Loud, vibrant and flavorful - this West Coast style IPA is a song-and-dance of the most assertive hops - the big Cs of Cascade and Citra, with the tropical fruit flavors of the new age Mosaic. Bitter and fruity, and at 6.5% - this beer is a blockbuster hit.
INGREDIENTS
Cascade, Citra and Mosaic Hops
BEER STYLE
Indian West Coast IPA
AVAILABLE IN
Draft, 500 ml cans, 330 ml bottles
BITTERNESS SCALE

SEDIMENTS
Natural and unfiltered with yeast. This beer is cloudy and may contain sediments. KNOW MORE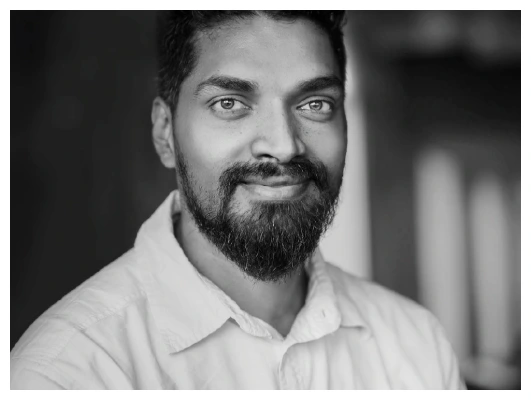 Ranganath is an illustrator and master of light, capturing fleeting moments such as sneaking out to catch a Bollywood premiere in the charming art deco cinemas of Colaba. So grab a Bollywood IPA and enjoy the hoppy notes of this blockbuster hit.